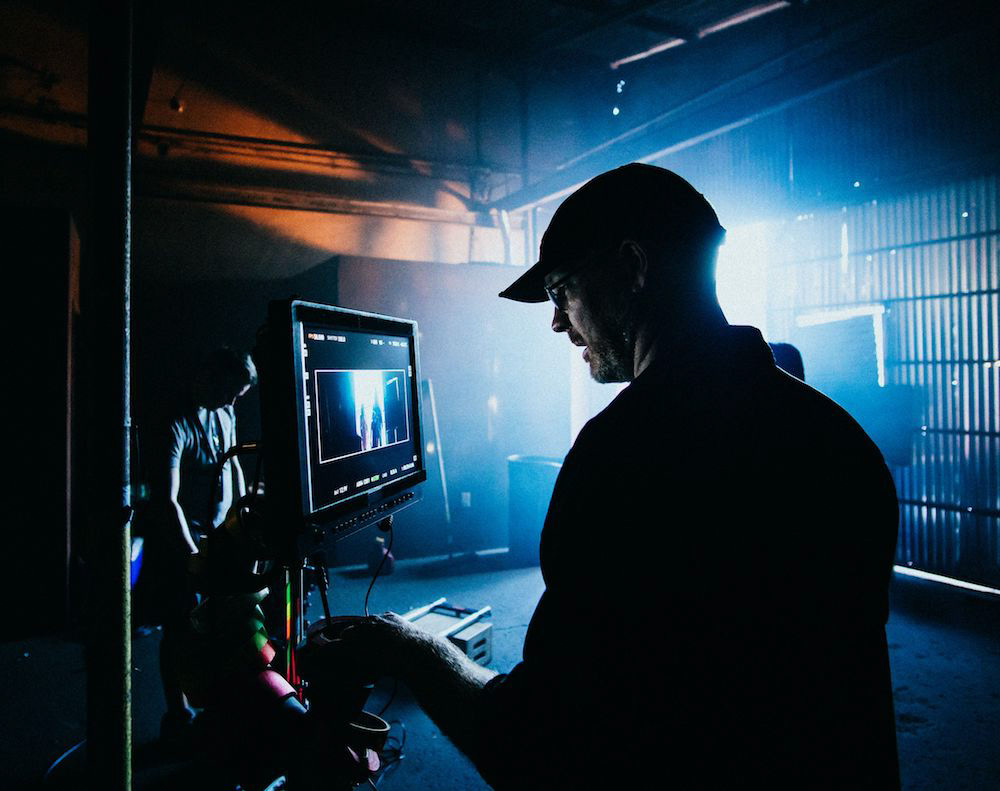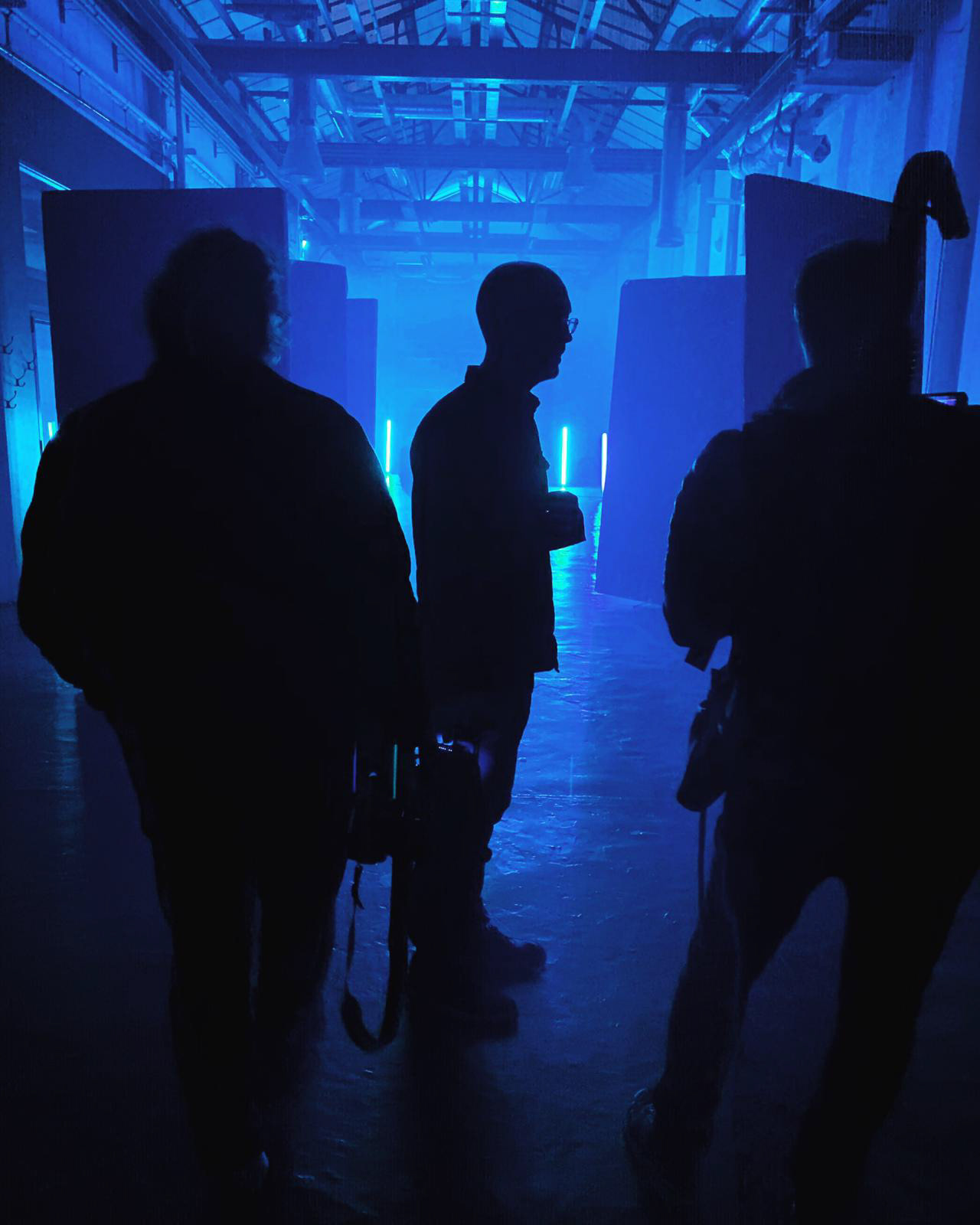 Mark Lediard is a UK-based Director with over 20 years experience directing commercials, promos and short films. He also has an extensive background in post production from offline editing to VFX, colour grading and finishing. Mark has worked all over the UK and abroad in Australia, Spain and Qatar.
Recent commercial work, as both director and editor, includes successful TV spots for international brands Roneasl, Flymo, Lidl, Harveys Furniture, Supercasino, Rotary and Dreyfuss Watches, the NHS and Lookers. Music video work features promos for American metal act Of Mice and Men, 'Pain', which currently has 5.6 million views on YouTube, Irish rock duo Greywind, 'Forest Ablaze', and British art punks Glitter Machine, 'Take the Pain'.
His award winning short films include 'Eclipse', a grand finalist and winner for cinematography in the MyRodeReel international online film competition. Other shorts include 'Alices Adventures in Wonderland' shortlisted for both Virgin shorts online and Depict at the Encounters film festival. In 2017 Mark established Feature Creep Films with writer/director Gavin Williams to create heightened genre projects – specifically horror and science fiction – for the international market.
More from Mark Lediard...