FEATURE CREEP FILMS is focused on heightened genre projects – specifically horror and science fiction – for the international market. Our aim is to develop and produce ideas-driven film and television content with a global perspective designed to appeal to wide audiences, yet which retains a distinctive personality informed by our Northern British roots.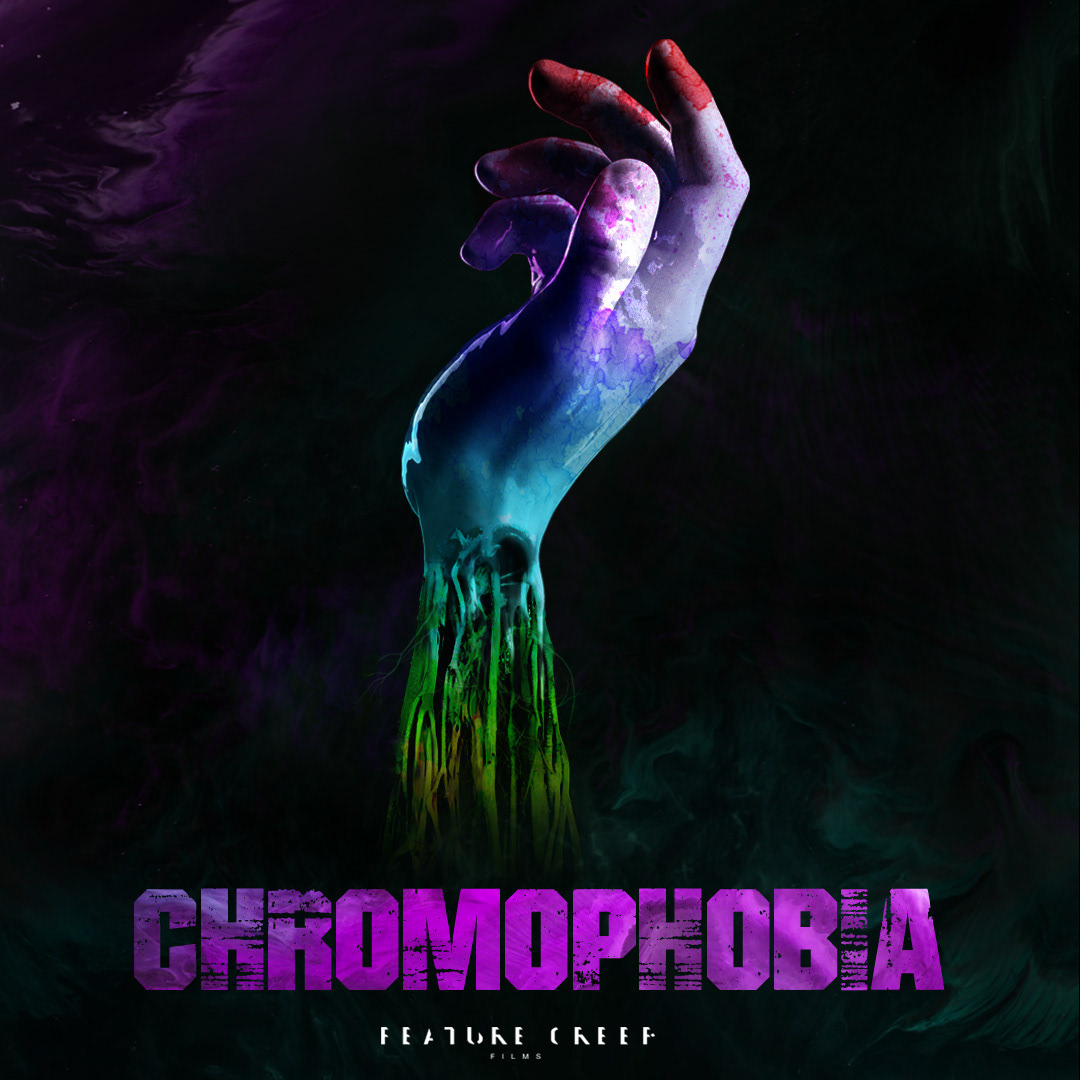 Chromophobia - Sci-Fi Horror Feature
"When a bizarre alien invasion occurs, which infects the very colours in the environment, a young building manager has to band together with an oddball group of graphic designers, security guards, cleaners, coders, and her sworn enemy to escape an overly-designed office building where any part of pretentious décor might transform into a deadly hazard at a moment's notice…"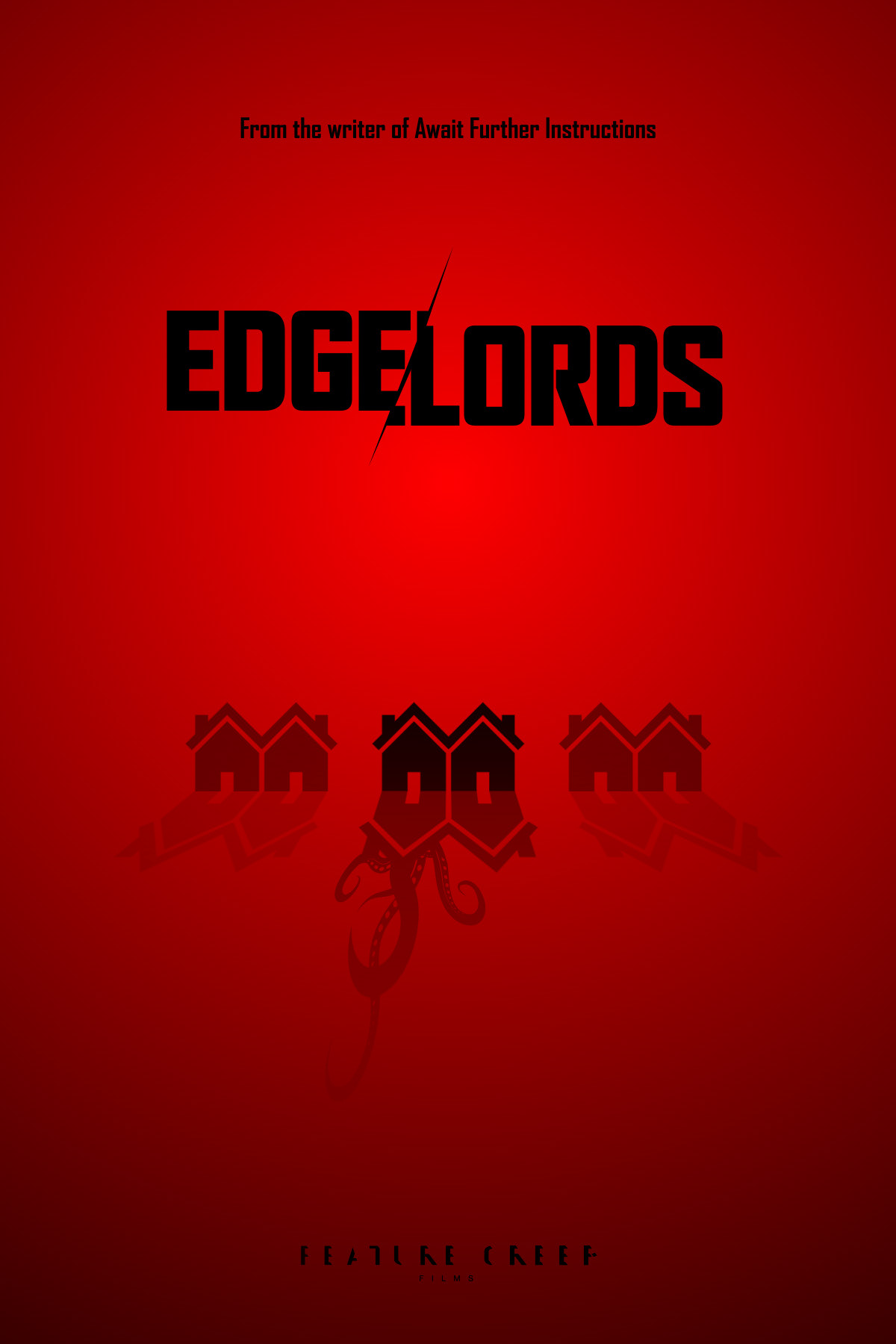 EDGELORDS - Horror Comedy Feature
"A millennial couple think they are the coolest MFs in their cozy middle-class cul-de-sac, but then a truly hardcore "Rock Star" duo of 40 somethings moves in next door, and makes their lives hell with endless parties, bad behaviour, and weirdly sinister noises which creep through their shared walls. Eventually, though, the two couples strike up an unlikely friendship and the Millennials are astonished to discover their neighbours are in possession of a Box which conjures alien objects from other dimensions – otherworldly drugs, food, even entities – which they use to pursue their goal of an ultimate high. As the two couples escalate their use of the Box together, however, it inevitably leads to chaos, madness... and murder."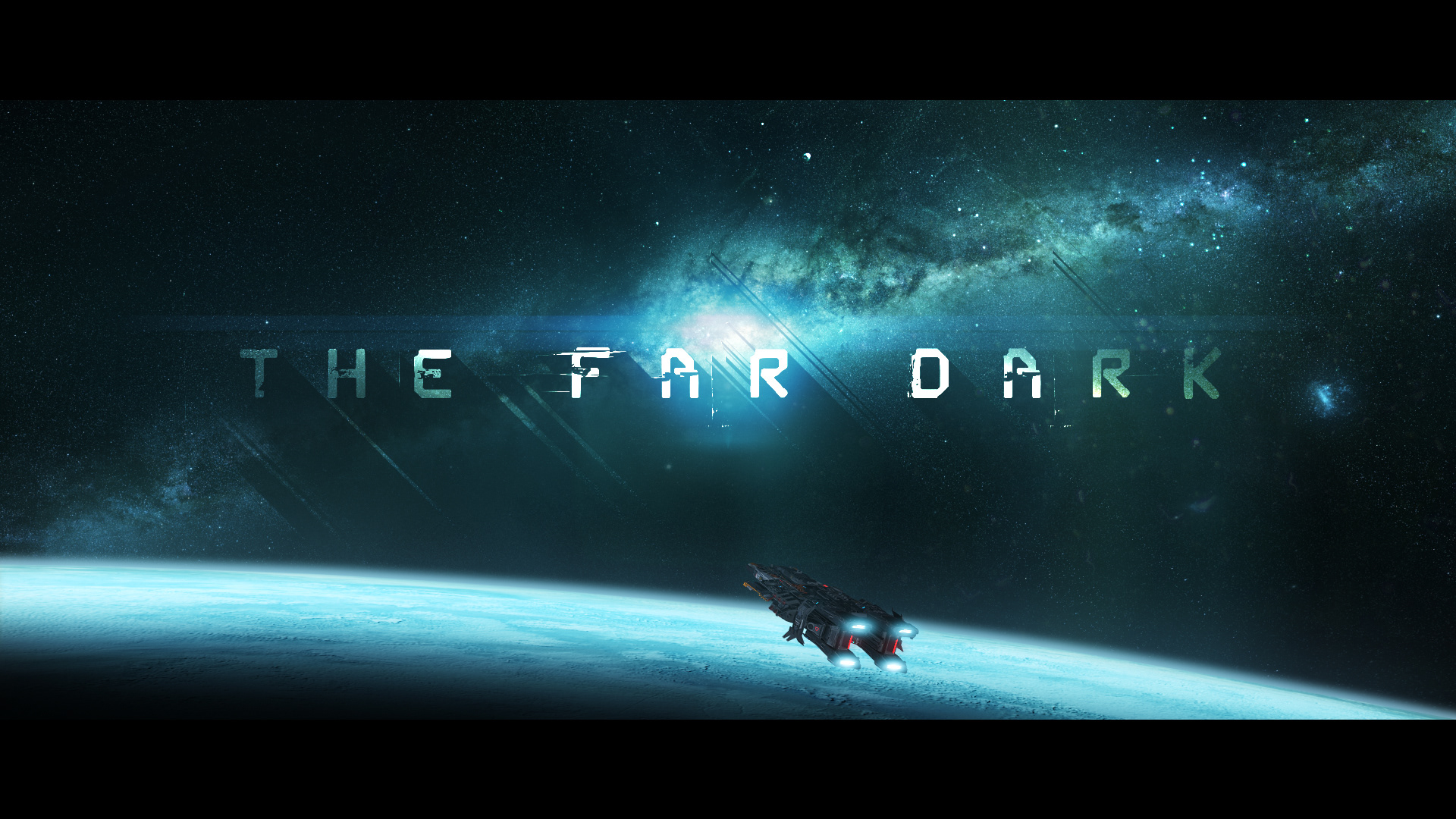 The Far Dark - Sci-Fi Feature
In the cold out reaches of the Solar System a hardscrabble family of space truckers have been pushed to the edges of sustainability by powerful inter-planetary conglomerates. When they detect a distress signal from the wreckage of a luxury yacht they rescue its Survival Pod and believe they found a way out of poverty… But then the Pod proves to be empty, dashing their hopes. However, in the aftermath, the crew start to experience strange, almost supernatural episodes and fall foul of a sequence of deadly accidents. Are they being haunted, or have they inadvertently invited something even more strange and terrible on board?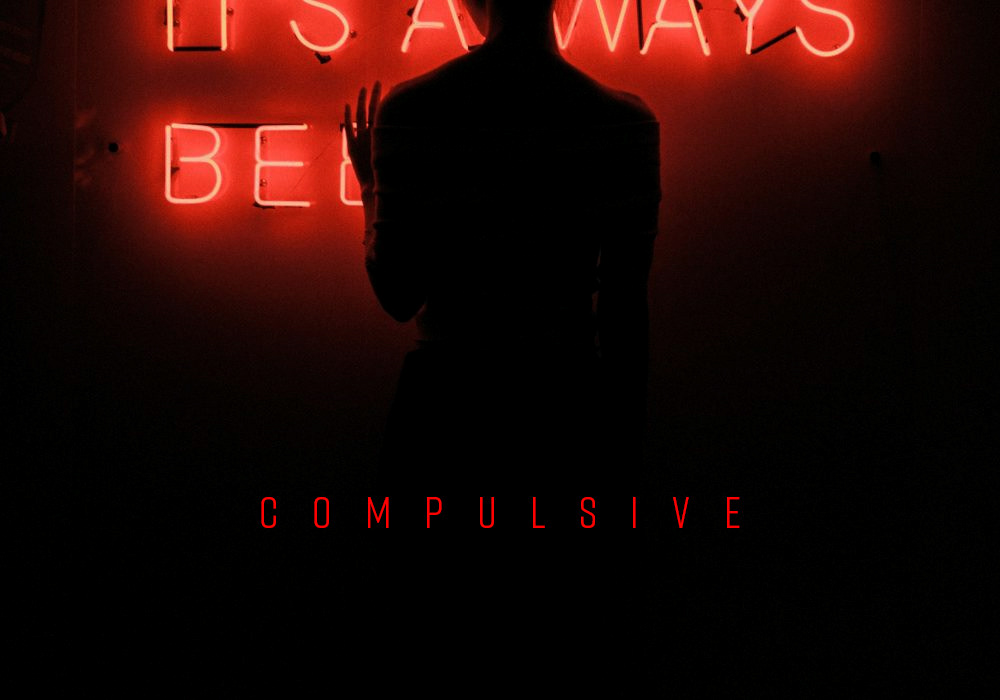 COMPULSIVE - Psychological Horror Feature

"When a video game designer starts treatment for Obsessive Compulsive Disorder her Therapist becomes increasingly alarmed as her symptoms somehow start 'infecting' the world around her, and distorting reality in ever more terrifying ways which mimic the repetitions of her disorder."